​SWEETSTAY Cleaning Protocol
---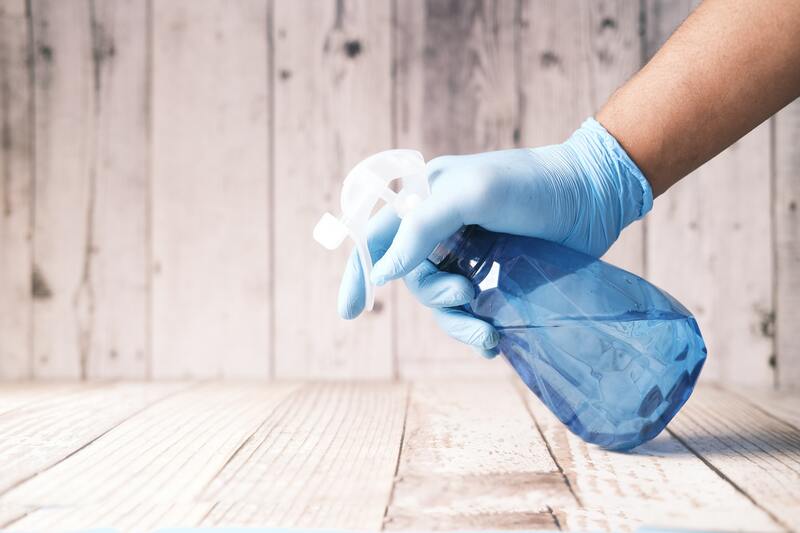 SWEETSTAY has always placed an emphasis on health and safety for our guests and associates. A high standard of cleanliness is in our DNA.
The COVID-19 pandemic has required us to raise our demanding standards to an even higher level with new protocols for the current circumstances.
We are closely following the recommendations of global and local public health authorities (including the WHO and CDC).
---
Actions:
Safety is our utmost priority. By taking care of associates and following these new protocols – we will be collectively taking care of our guests and the global community.
We are taking measures to protect our cleaners:
We are committed to ensuring the safety of all our employees. Social distancing is being practiced to limit the spread of the virus.
All our employees follow strict guidelines, including frequent hand-washing protocols, and housekeepers/laundry staff wear both gloves and a mask at all times.
Employees are empowered to stay home if unwell
New Cleaning Technologies: we use enhanced technologies at our properties, including electrostatic sprayers and the highest classification of disinfectants recommended by the Centers for Disease Control and Prevention and World Health Organization to sanitize surfaces throughout the apartments.
Housekeeping:
We are sanitising our properties including the following (this means reducing contamination or bacteria on a surface to a safe level):
Light switches, outlets, lamp and fan pull-chains and switches
Window sills, pulls, and handles
Cabinet pulls and knobs
Controls for large appliance and electronics (washer and dryer, dishwasher, stove)
Controls and cords for plug-in appliances and electronics (coffee maker, toaster, television, hair dryer)
Temperature controlsHangers and luggage racks
Bureau drawer knobs or pulls
Remote controls
Amenities like soap, shampoo, and cleaning supplies
Toys, games, and child guest amenities like high chairs
Stair railings and outdoor porch railings
Stay safe and healthy.
Sweetstay Team