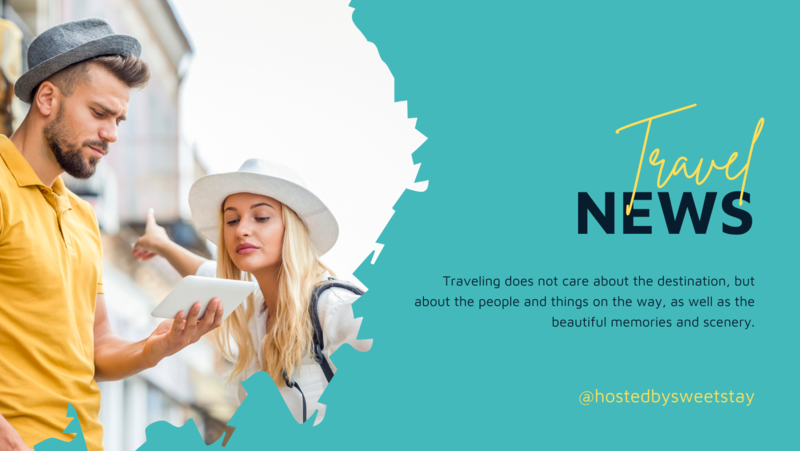 Sweetstay's Guide To Travelling: All The Latest News, Locations And Services You Need To Know!
Planning a vacation can be a daunting task, but it's about to get a whole lot easier with Sweetstay's Guide To Travelling! In this blog post, we'll provide you with everything you need to know about travelling, from the latest news and upcoming locations to new services and legal requirements. With our help, you'll have all the information and resources you need for the perfect trip!
POSTS
March 2023
🌴Announcement: new SWEETSTAY location in Miami Beach 🌴

Get ready to bask in the sunshine and soak up all that Miami Beach has to offer – because we're excited to announce our new location! We've been buzzing with excitement, and can't wait to share this news with you. From the crystal clear waters of South Beach, to the vibrant energy of Ocean Drive, it's no wonder why Miami is one of America's most popular vacation destinations. So pack your bags and join us as we embark on this exciting new adventure. Whether you're a local or simply passing through town, there's always something unique happening in Miami Beach. Trust us when we say – you won't want to miss out on what we have planned for our grand opening!

The new location

We are excited to announce that we have expanded our portfolio to a new location in Miami Beach! Our new apartments are located in mid beach just steps away from the vibrant energy and nightlife of Ocean Drive. With stunning views of the Atlantic Ocean, our community is perfect for all kinds of renters – from singles and young professionals looking for a lively and exciting place to call home, to families. We hope you will come and visit us soon!

What this means for customers

This means that our customers can now enjoy the same great experience in one of the most popular tourist destinations in the world.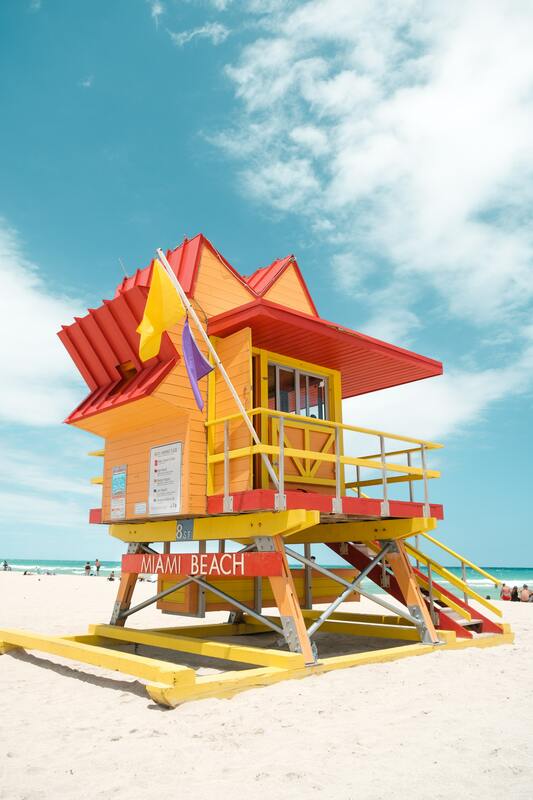 Miami Beach is known for its beautiful beaches, stunning sunsets, and vibrant nightlife. With SWEETSTAY, customers can now enjoy all of these things while staying in a comfortable and stylish home away from home. Our team of experts will help you find the perfect vacation rental for your needs, whether you're looking for a spacious apartment or a cozy bungalow.

If you have a property in Miami and wish to accelerate your marketing strategy and need a full property management solution, contact us today to learn more about our capabilities. We can help you market your property in a way that will maximize its potential and make it easier for you to find the right tenant., contact us today for a free consultation.


So what are you waiting for? Start planning your dream vacation today with SWEETSTAY! 🌴
April, 2023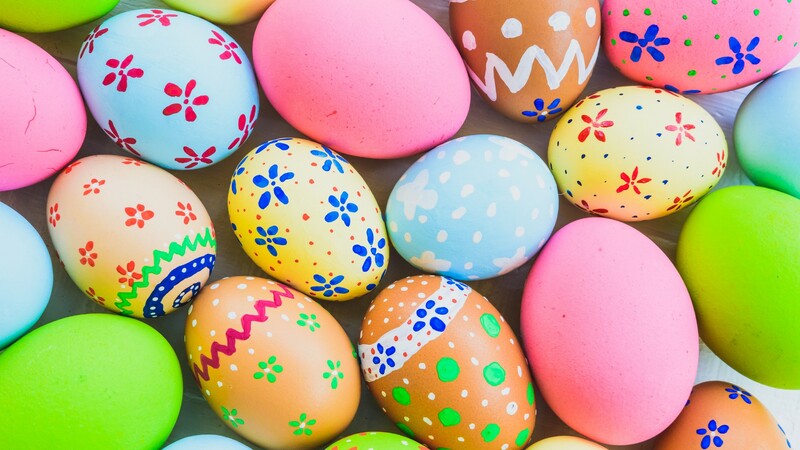 🐣 Hop into Easter 2023 with Sweetstay's Top Vacation Rentals
Easter is just around the corner, and there's no better way to celebrate than by hopping into a well-deserved vacation! Whether you're looking for an escape from the city or a cozy staycation with your loved ones, Sweetstay has got you covered. From beachfront condos to charming apartments in the city center, we've rounded up our top vacation rentals that will surely make your Easter 2023 unforgettable. So pack your bags and get ready for an egg-citing adventure with us!
We've put together a list of our top vacation rentals for Easter 2023, so you can start planning your getaway today.
From cozy cottages to spacious villas, we've got something for everyone.

And because we know that Easter can be a busy time of year, we've made sure to include properties in popular destinations like Florida, London, Florence, Milan, Malaga, Malta, Gibraltar and more. So whether you're looking to relax on the beach or explore a new city, Sweetstay has you covered.

So what are you waiting for?
Hop into Easter with Sweetstay!
---
ARTICLES
---
---
IMPORTANCE OF HOUSEKEEPING IN HOSPITALITY
Sweetstay, September 2023
Welcome to the world of hospitality, where every guest's experience is carefully crafted and curated. In this fast-paced industry, one thing stands out as a true game-changer: housekeeping. Yes, that seemingly mundane task of tidying up can make or break a guest's stay in holiday rentals like Airbnb, VRBO, Expedia, Booking.com, and others. So buckle up as we dive into the importance of housekeeping in hospitality and explore how it can be the key to your success in managing apartments for rent during holidays. Get ready for sparkling insights and pristine tips on maintaining exceptional cleanliness standards while creating unforgettable guest experiences!
FACTORS AFFECTING AIRBNB RENTALS FIRST PRICE: A REVENUE MANAGEMENT MODEL.
Andrea Tamburelli, September 2023
Welcome to the world of short-term rentals, where every day is a new opportunity to maximize the revenue of your Airbnb! Whether you're a seasoned host or just dipping your toes into the vacation rental market, one thing is for certain: pricing can make or break your success. That's why mastering the art of revenue management is crucial in this ever-evolving industry.

In this blog post, we'll unveil the secrets behind achieving optimal prices for your short-term rentals. We'll explore how factors such as demand, seasonality, and competition can influence pricing decisions and how you can leverage them to your advantage. So grab a cup of coffee (or tea) and let's dive right in!