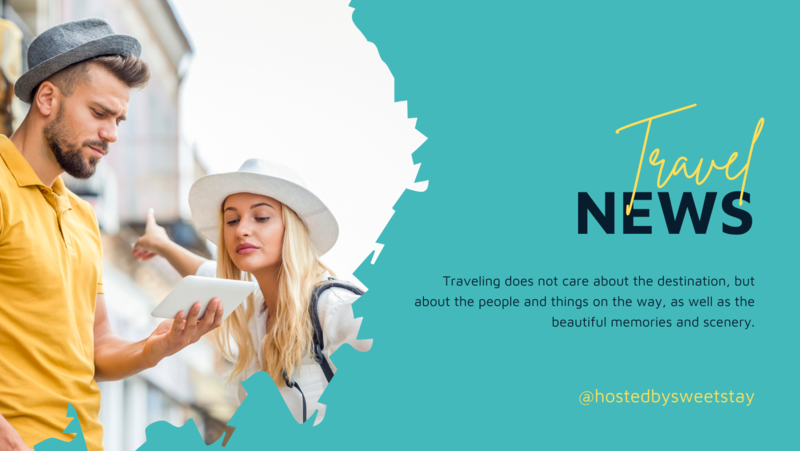 Sweetstay's Guide To Travelling: All The Latest News, Locations And Services You Need To Know!
Planning a vacation can be a daunting task, but it's about to get a whole lot easier with Sweetstay's Guide To Travelling! In this blog post, we'll provide you with everything you need to know about travelling, from the latest news and upcoming locations to new services and legal requirements. With our help, you'll have all the information and resources you need for the perfect trip!
🌴Announcement: new SWEETSTAY location in Miami Beach 🌴

Get ready to bask in the sunshine and soak up all that Miami Beach has to offer – because we're excited to announce our new location! We've been buzzing with excitement, and can't wait to share this news with you. From the crystal clear waters of South Beach, to the vibrant energy of Ocean Drive, it's no wonder why Miami is one of America's most popular vacation destinations. So pack your bags and join us as we embark on this exciting new adventure. Whether you're a local or simply passing through town, there's always something unique happening in Miami Beach. Trust us when we say – you won't want to miss out on what we have planned for our grand opening!

The new location

We are excited to announce that we have expanded our portfolio to a new location in Miami Beach! Our new apartments are located in mid beach just steps away from the vibrant energy and nightlife of Ocean Drive. With stunning views of the Atlantic Ocean, our community is perfect for all kinds of renters – from singles and young professionals looking for a lively and exciting place to call home, to families. We hope you will come and visit us soon!

What this means for customers

This means that our customers can now enjoy the same great experience in one of the most popular tourist destinations in the world.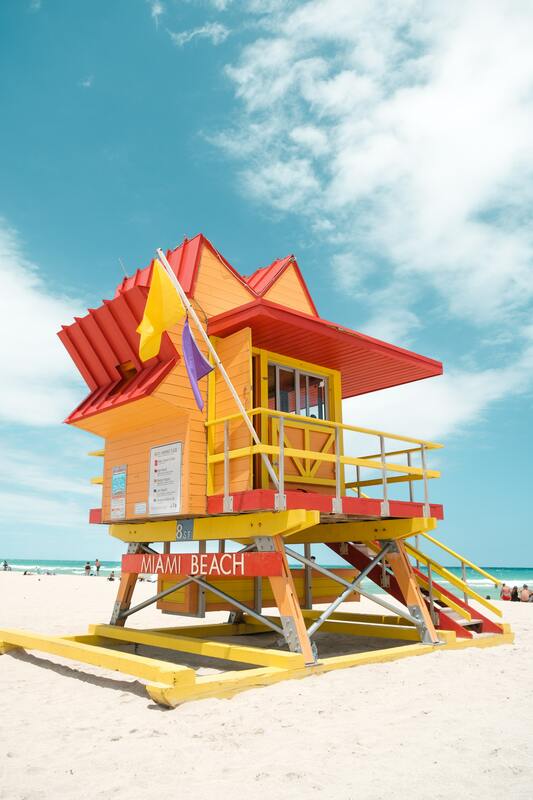 Miami Beach is known for its beautiful beaches, stunning sunsets, and vibrant nightlife. With SWEETSTAY, customers can now enjoy all of these things while staying in a comfortable and stylish home away from home. Our team of experts will help you find the perfect vacation rental for your needs, whether you're looking for a spacious apartment or a cozy bungalow.

If you have a property in Miami and wish to accelerate your marketing strategy and need a full property management solution, contact us today to learn more about our capabilities. We can help you market your property in a way that will maximize its potential and make it easier for you to find the right tenant., contact us today for a free consultation.


So what are you waiting for? Start planning your dream vacation today with SWEETSTAY! 🌴
---
ARTICLES
---
---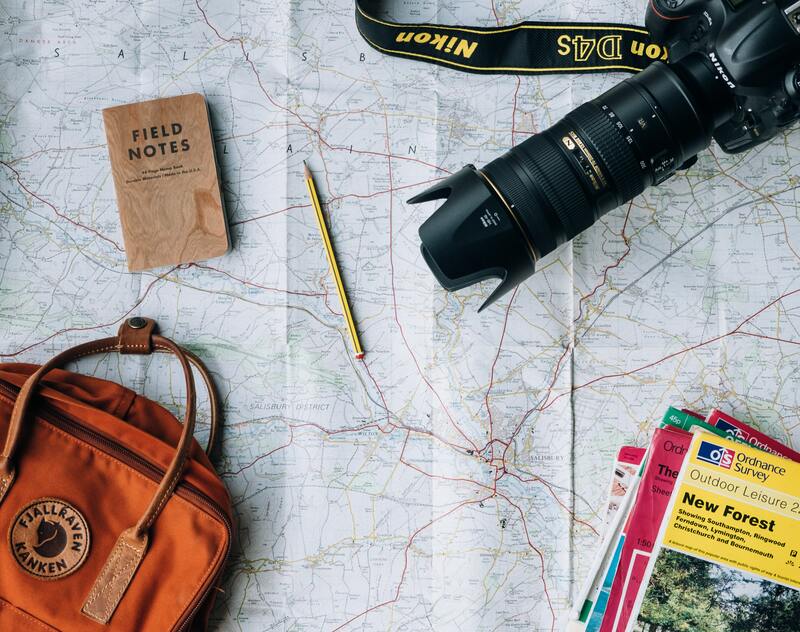 Sweetstay, February 23
Best ways and places to travel in summer 2023 🚀
With summer 2023 just around the corner, it's time to start planning your next getaway. Whether you're looking for a tropical beach holiday or an adventure in the city, there are plenty of amazing destinations and activities to choose from. This blog article will help you make the most of your summer holidays by providing some of the best tips and ideas for travelling in summer 2023. From quaint towns and verdant countryside to bustling cities and remote islands, we'll show you all the places to visit and things to do that will make this summer one to remember!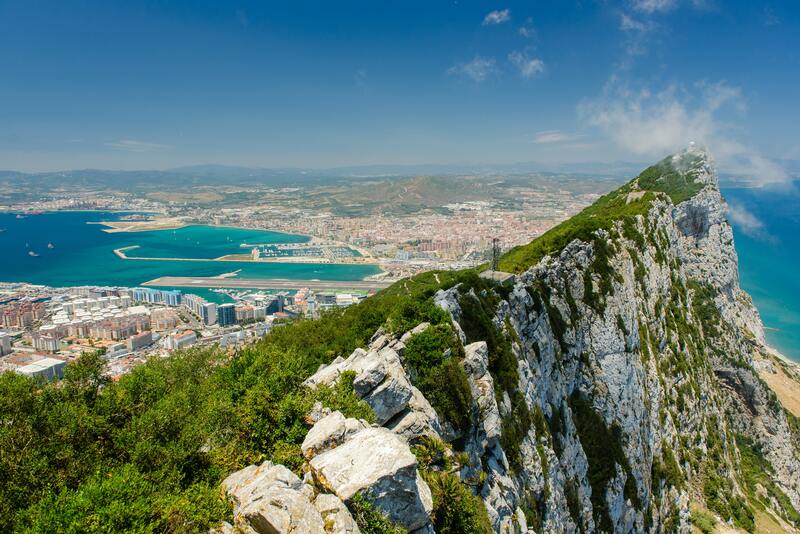 Andrea Tamburelli, February 23
Exploring Gibraltar: A British Slice of Mediterranean Paradise
Gibraltar, known as "The Rock", is a small British territory located in the Mediterranean Sea. It has been a part of the United Kingdom since 1704 and is home to an interesting mix of cultures and geography. In this article, come explore Britain's slice of paradise in the Mediterranean and discover why Gibraltar has remained under British rule for so long!